Endorsement from Bob Blanchard, CA0002

"Top 10 Really Gets It:  what the consumer wants in traceability and how to achieve it without placing an unmanageable burden on the country's small farmers.  Terri and I are fully supportive."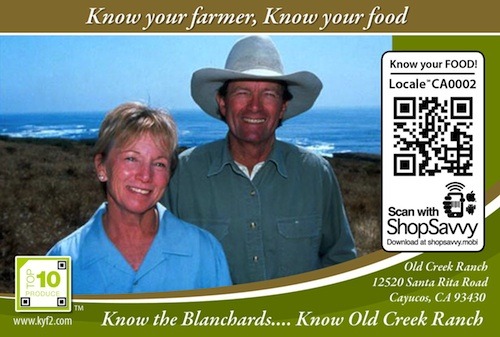 Endorsement from: Michelle Brune,  MO0001
"I would like to thank you for all your help over the last few months. We are now printing and using GTIN labels. Thanks to you and Al we have met our September deadline for GTIN readiness for our largest buyer. Now the St.Louis area will be able to continue enjoying our fresh local produce. My employees will continue enjoying a pay check also. Keep up the good work so that us small family growers have a chance to continue providing for our families. Supporting our communities and surviving in a market place dominated by large growers."
Top 10 Charter Growers